Lighting can make or break a space. You can use it to make a home more intimate and cozier, or you can use it to create a dramatic effect. The following are some of the top lighting trends decor design use today. LED technology has led to some exciting lighting trends in recent years. This is partly because LED lights can now produce particular colors and shades, which is impossible with other types of bulbs. In addition, lighting trends are constantly evolving, as the decor design world is always looking for new ways to innovate. Whether looking for a new way to light your retail store or home, there is always something new and exciting to try.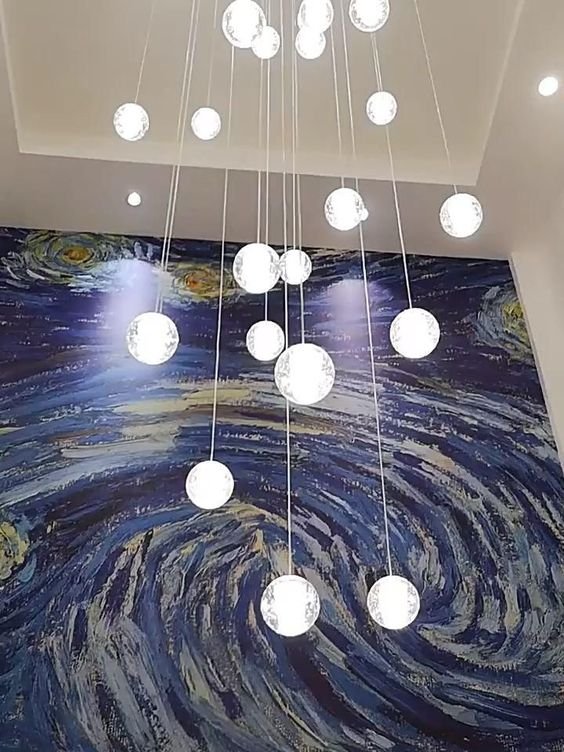 This article will discuss some of the top lighting trends that have been spotted recently in modern home interior design. We will also explore some of the benefits of these trends.
You can find the top lighting trends for the home in the following categories:
Lighting that is embedded into the walls and ceilings.

Lighting is embedded into furniture, such as tables and chairs.

Lighting on the floor can be activated by a motion sensor when someone enters the room.

Lighting on the ceiling can be controlled by voice commands or a mobile device app when someone enters the room, it's best modern home interior design.
In the past, people used to use a single type of light bulb in their homes. Nowadays, many light bulbs create different ambiances and have various features. For example, some bulbs are more expensive but last longer and use less electricity. Since lighting is an essential part of home decorating, people need to know about these different types of light bulbs available in the market before deciding which one to purchase. The following are the top lighting trends that have been popular
– More natural light sources such as skylights and windows
– LED lights for a more efficient, eco-friendly, and cost-effective lighting solution
– Dimmers for an adjustable lighting environment
– Low voltage fixtures to reduce the risk of electric shock
Best-Selling Modern Led Lights
The light bulb has been a staple of the modern home for over a century, but now it is undergoing a radical transformation. LED lights are now the standard in many homes, offering many benefits that traditional light bulbs cannot compete with.
LEDs can last up to 25 times as long as traditional bulbs and are more energy efficient. This means they will save you money on your electricity bill while reducing your carbon footprint. LEDs also provide better illumination than traditional bulbs, so you can see better in dark areas of your home while using less energy.
Task Lighting: Make sure you have enough lighting to see what you're working on.

Color Temperature: You might want to consider a color temperature that matches your mood or the time of day.

Ambient Lighting: This light is perfect for highlighting the beauty in your home and creating a relaxing atmosphere.
Conclusion and Takeaways
The article has discussed various lights and their applications in different settings. However, it is essential to remember that there are many more types of lighting and that you should consider the location and building before deciding on a lighting system.